3/10/23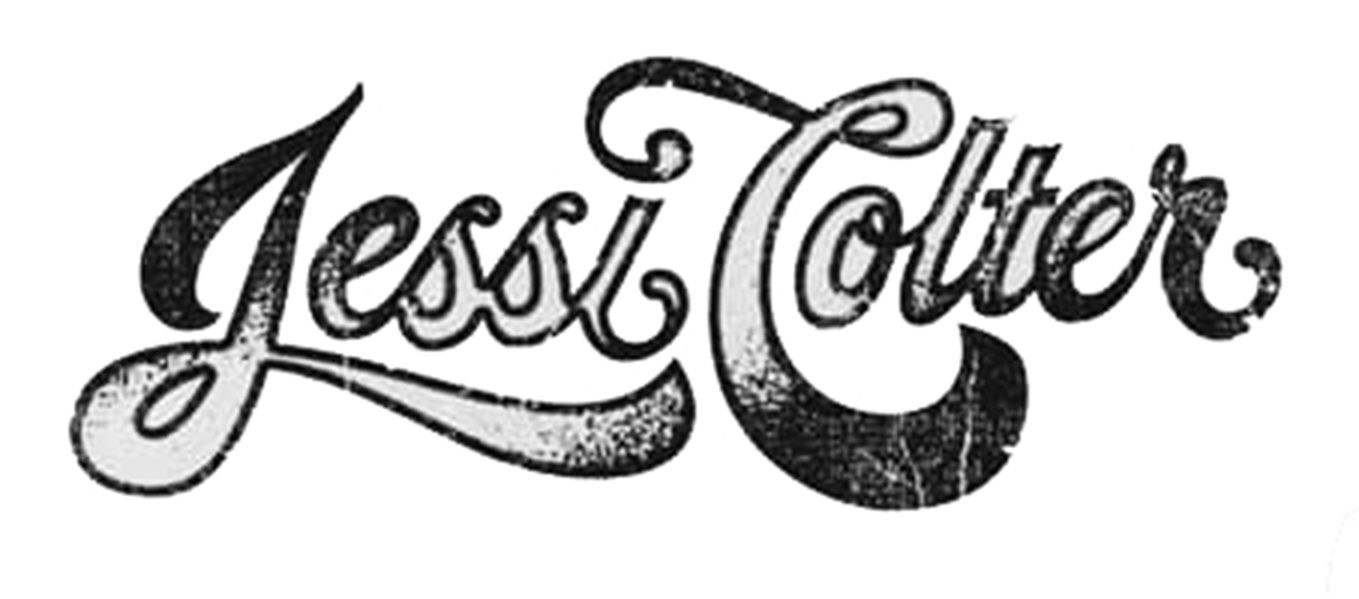 Jessi Colter
Edge of Forever
     Appalachia Record Co. is proud to announce "Edge of Forever", a new album from outlaw legend, Jessi Colter. Produced by Margo Price and featuring her band, engineered by Alex Munoz and mixed by Shooter Jennings Releasing Sept. 1st, 2023
    Edge of Forever was produced by Margo Price and recorded with Price's band in Nashville. It was engineered by Price's band member/producer Alex Munoz and mixed by Colter's son Shooter Jennings.
     Also known as the first lady of outlaw country, Colter is a certified star with hits like chart-topper "I'm Not Lisa," the Mickey Newbury-penned "Why You Been Gone So Long," and duet with husband Waylon Jennings "I Ain't the One." She was front and center for most of the action during the outlaw era; Chet Atkins produced her first record, and she appeared alongside Willie Nelson, Jennings and Tompall Glaser on the original "Wanted: The Outlaws" compilation, which came to define the genre's primary sound. Colter released her last album in 2017, and appeared on Jaime Wyatt's 2020 New West Record release "Neon Cross." Her legacy speaks for itself and doesn't need to be proven, but it will be further solidified once fans hear her latest work.
     Edge of Forever contains songs new and old – some straight from the outlaw days and never heard before, and some in the tone of her more recent gospel work. They became electrifying when paired with Price's effortless but discerning production style, the kinetic groove of Price's backing band, and Shooter Jennings' refined ear behind the soundboard. It features vocal accompaniment from Price throughout the album, as well as a duet with daughter, Jenni Eddy Jennings.
     What resulted is a collection of earnest, well-crafted honky-tonk hymns that rock in the old school sense.