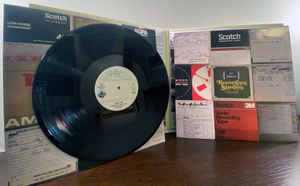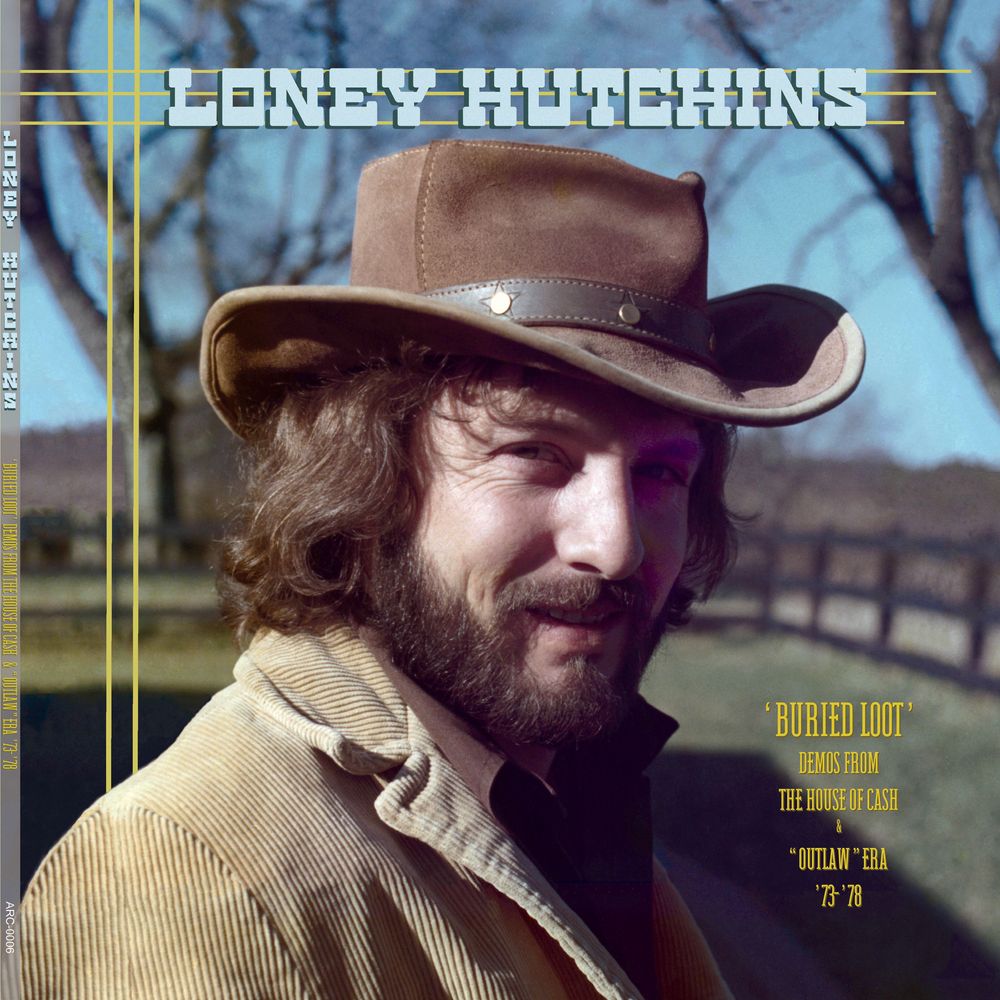 Having managed Johnny Cash's publishing label for much of the 1970's (House of Cash), Loney Hutchins started Appalachia Record Company to independently release his own music thru the mid 80's.
After appearances on the Cashbox and Billboard charts, the label sat dormant for nearly 20 years until Hutchins' son, started his own label under ARC, Cleft Music.
Cleft has released a number of albums by alt-rock/country/folk artists like Jonny Fritz, Chelsea Crowell, and various projects from members of groups like Lambchop, Vic Chesnutt and Silver Jews.
The relaunch of ARC is focused on roots artists we feel are torchbearers of independent spirit and uncompromising artistry, old and new. We have some fun titles in the works and can't wait to share.